Walking tour
FROM BERLIN:

SACHSENHAUSEN MEMORIAL AND MUSEUM TOUR
The Original Berlin Sachsenhausen Concentration Camp Memorial Tour is a guided tour in the heart of Berlin. If sightseeing Berlin is your goal, you would want to join this tour. This walking tour will bring you back to the past as local guides will tell you everything you have to know about the history of Berlin. Berlin's tourism offers a great deal of history, politics, and media, nonetheless, it also portrays how our world had become a better place for everyone.
TOUR DETAILS
When: Every Day at 10am.
Where: The meeting point is in front of Generator Berlin Alexanderplatz, Otto-Braun-Straße 65, 10178 Berlin, Germany. Next to the Entrance.
ADDITIONAL INFORMATION
When visiting the Memorial, keep in mind that a €3 per person donation will be required. This donation is for the Memorial and its maintenance and will be collected by the guide before entering the camp. (Please have exact change ready.)

Guests will need a valid ABC transit ticket
Bringing a snack and beverage is suggested as limited options are available
INCLUDES:
the punishment cells
gas chambers
guard tower a
exception grounds
the 'pit'
detailed tour of camp with a licensed guide
stories of triumph and tragedy
everyday life in the camp
much much more
Berlin

Day Tour

Experience
The Sachsenhausen Memorial and Museum serves as painful, yet important reminder of the atrocities committed during Nazi Germany. Our tour from Berlin travels the 35-kilometers north to educate visitors about this dark chapter of German history while also paying homage to the victims of the Nazi regime. Learn about Nazi operations and the grim living conditions of the camp as your guide takes you through the grounds.
Our Sachsenhausen Memorial and Museum Tour takes approximately 6 hours. Meet your guide in the center of Berlin and take public transportation to the former concentration camp together. Follow your guide through the Sachsenhausen Memorial and Museum and visit important points of interests like Barracks 38 and 39, Roll Call Area, Guard Tower A, foundations of Station Z, and more. Following your tour of the grounds, return to the Berlin city center or opt to stay longer on your own.
Join us as we embark on this time travel tour. Book your tour with us.
Diverse Destinations
With expertise in local culture and history, our diverse destinations bring you an authenticity beyond the reach of any other travel company

Terrific Tour Guide
Each tour guide brings something unique to the table – one of which is being terrific!

Scenic Sights
When travelling, scenic sights are a must that even we cannot compromise.

Instant Support
Travelling gives rise to queries, concerns, and doubts; so we make sure that we're always here to put your mind at ease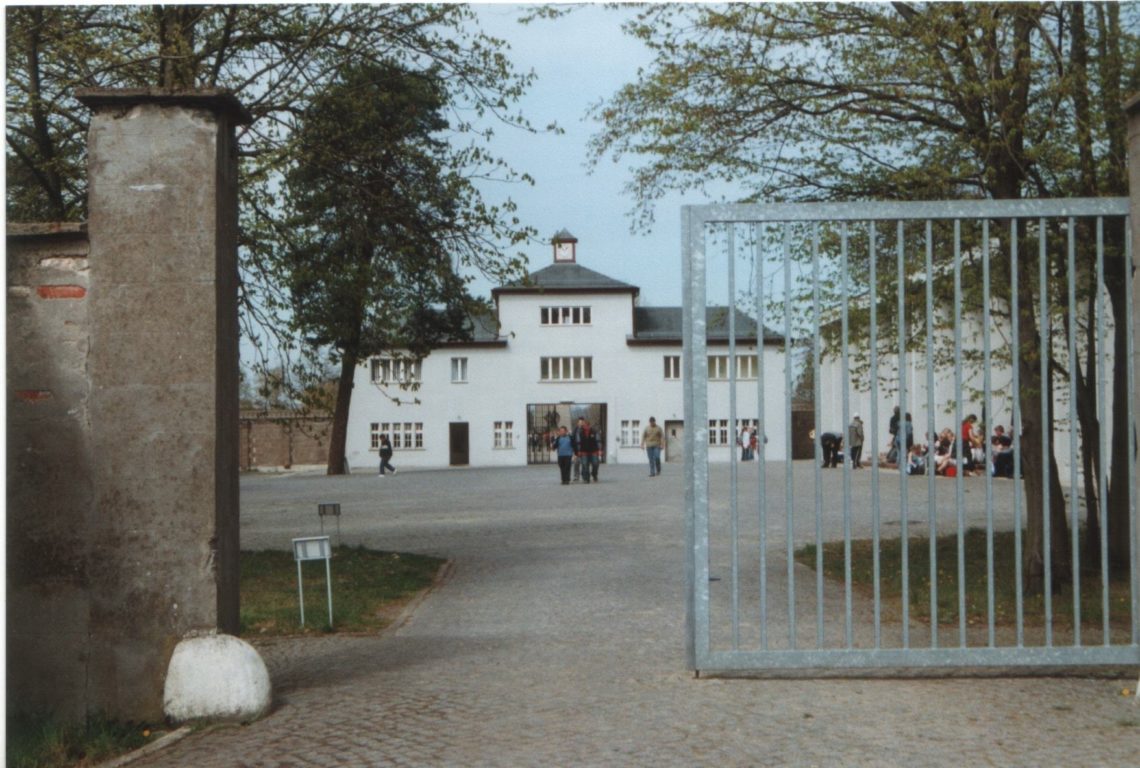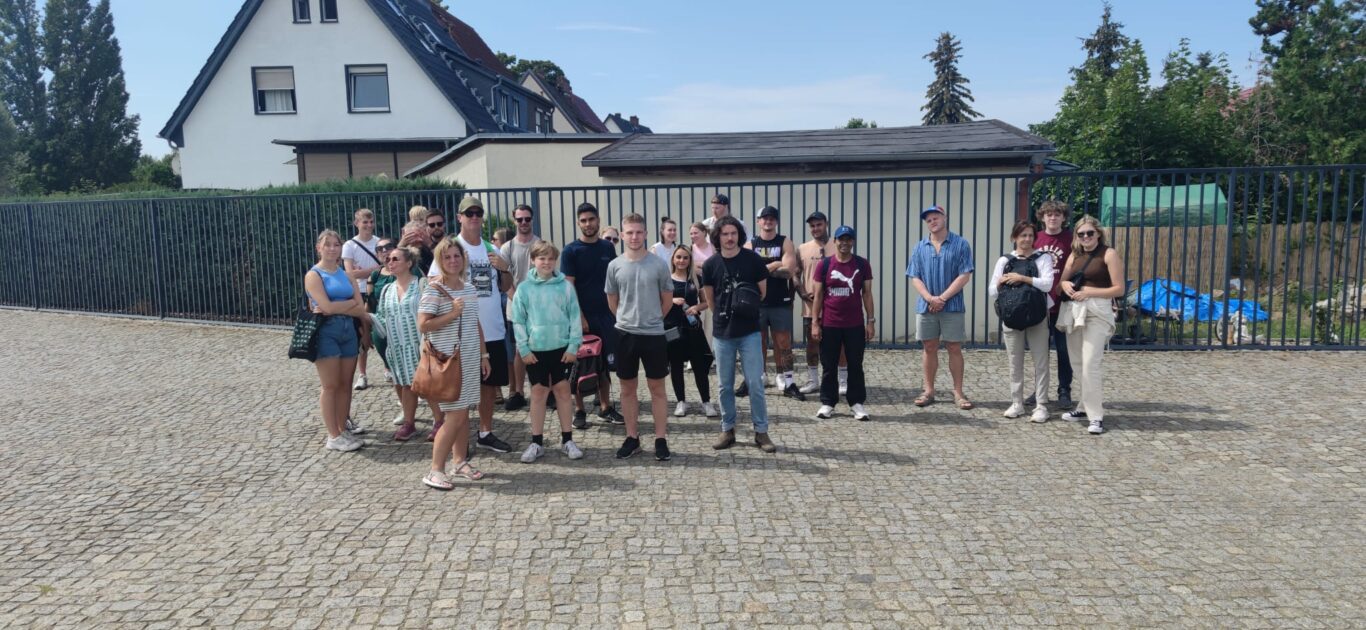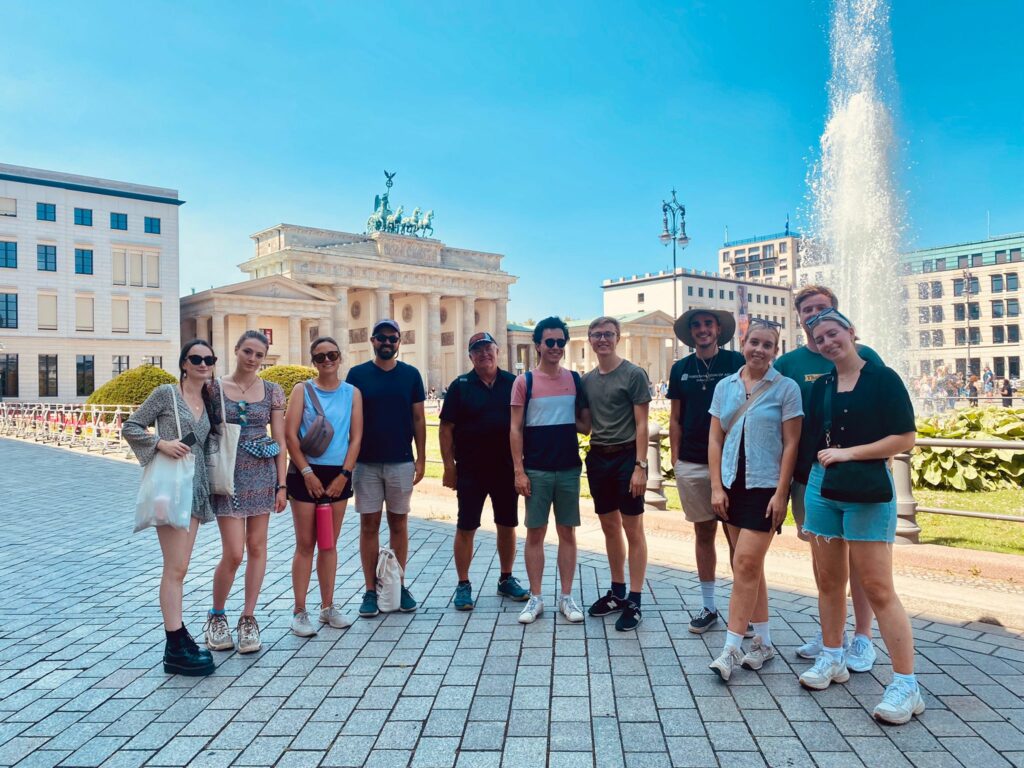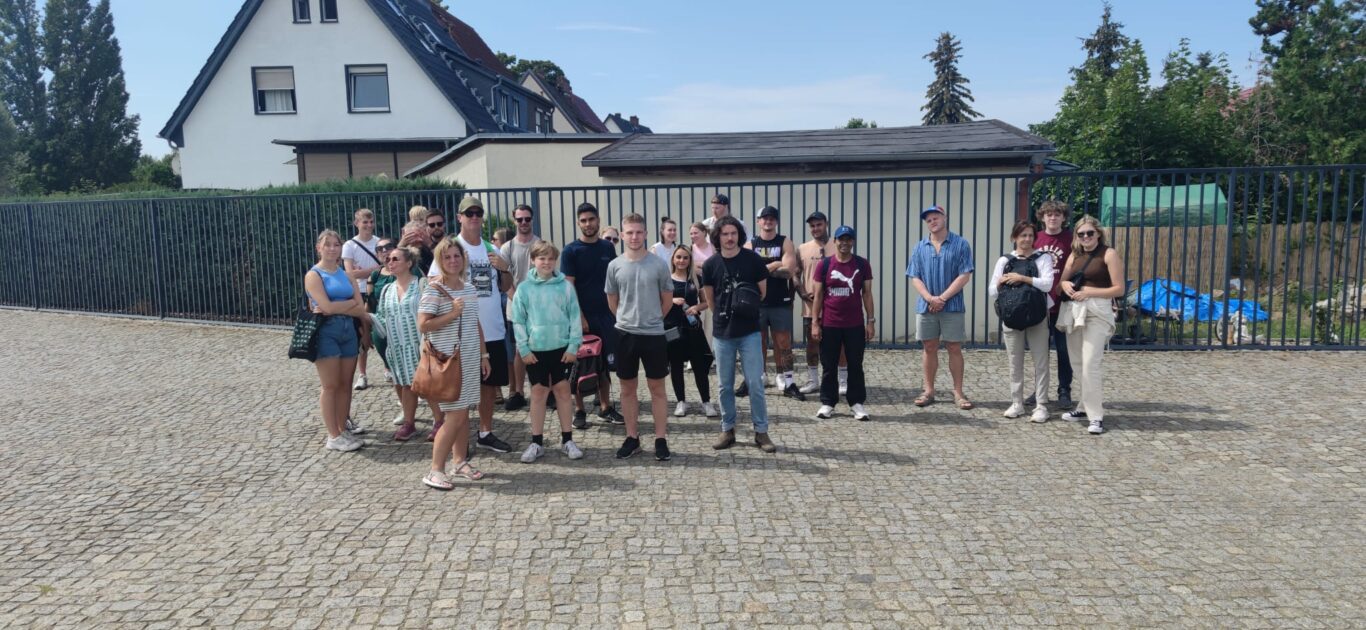 Sachsenhausen Memorial and Musem Tour